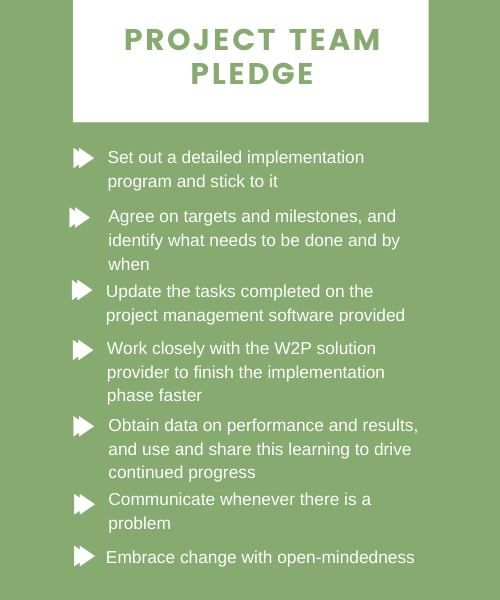 To cultivate the conditions for superior performance in your team, you need to reinforce a positive mindset amongst them. The 7-point pledge shared below lays out clear and concise vows for your team to follow:
Tip: If you want your team members to anchor these promises in their beliefs, they need to read them as often as they can. Download multiple copies of the pledge and post them across the workplace so that the same can be imbibed quickly.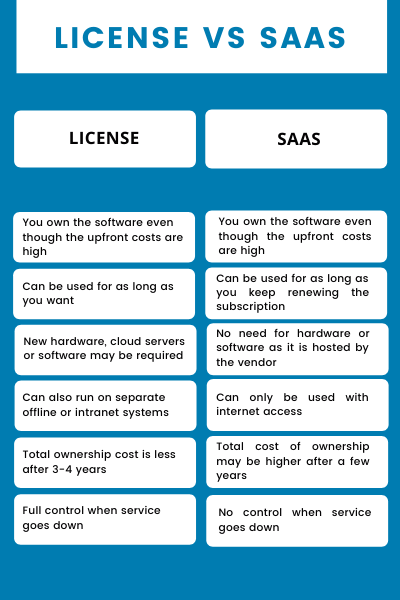 Many software companies also offer a Free Trial before you purchase it. Please take advantage of that and test the solution with real-time scenarios to make sure you are investing in the real deal to set up your online print business. 
Cross-check if there is any additional fee other than the license fee or subscription fees such as setup fee, transaction fee, or maintenance fee. Ask them about their deployment process and if there is any added cost to run the application successfully.