Home
>
Resources
>
News
>
Design'N' Buy nailed PRINTPACK 2017 with their World Class Web to Print Software Solutions
Design'N' Buy nailed PRINTPACK 2017 with their World Class Web to Print Software Solutions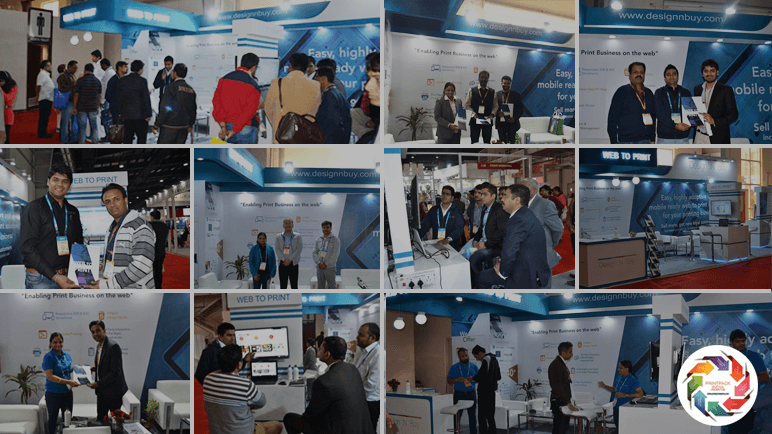 PRINTPACK INDIA 2017, an international exhibition on printing and packaging was held on 04th-08th Feb 2017 in Greater Noida, India. In this edition, the show attracted highest number of exhibitors as well as visitors to participate and directly connect and interact with each other on the most recent market innovations and lucrative business opportunities in the respective industry.
Read more : https://www.designnbuy.com/events/designnbuy-at-printpack-2017/
Nidhi, a visionary with 10+ year of experience, is profound business acumen and a management capability backed by strong technological background. She plays a strategic role in the company defining the road map for all innovations & her comprehensive problem solving skills have led to many successful online print businesses. Known for her hands-on approach, Nidhi's leadership style and her journey so far has been commended at many renowned platforms.
Other posts by Nidhi Agarwal
This website uses cookies to improve your experience. We'll assume you're ok with this, but you can opt-out if you wish. Cookie settingsACCEPT