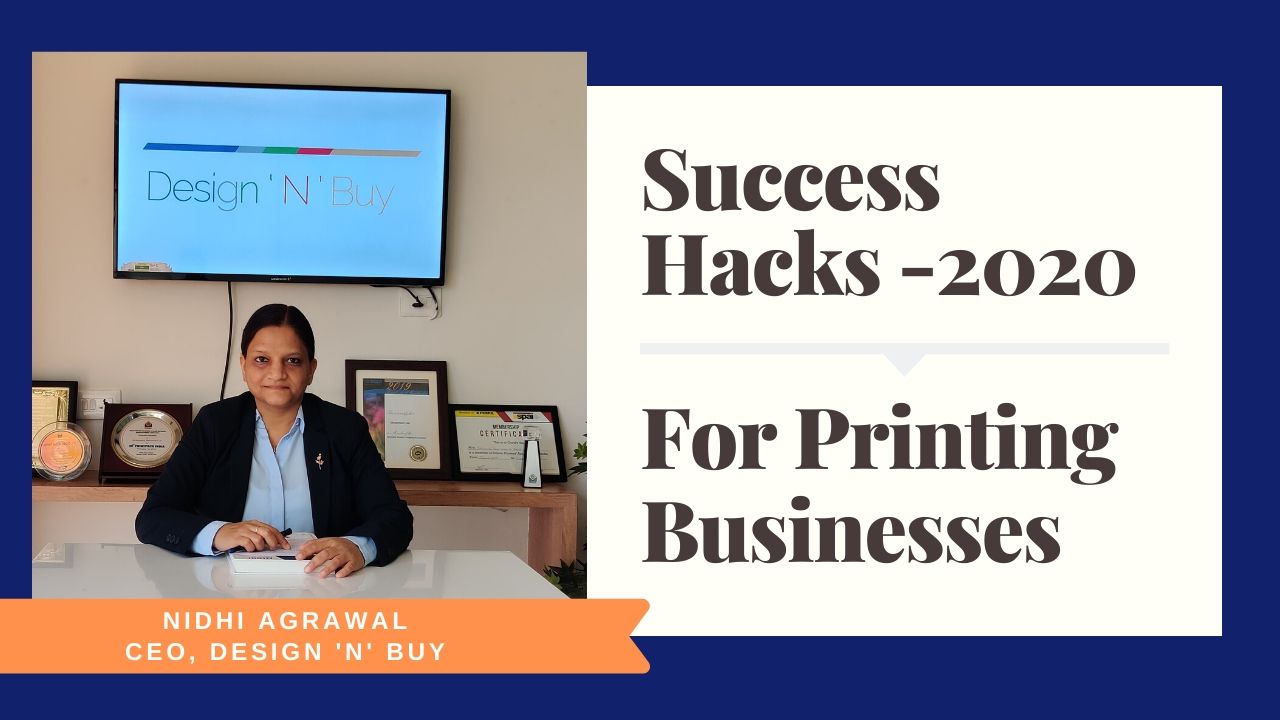 With the new year, You must apply new strategies to grow in this everyday changing and challenging Printing Industry.
I have been in this industry for more than a decade and from my experience here I share few secrets on how to succeed in the coming 2020.
1. Focus on your customer service
2. Implement the omnichannel approach.
3. Increase your prints and not overheads
4. Invest in Digital marketing
Nidhi, a visionary with 10+ year of experience, is profound business acumen and a management capability backed by strong technological background. She plays a strategic role in the company defining the road map for all innovations & her comprehensive problem solving skills have led to many successful online print businesses. Known for her hands-on approach, Nidhi's leadership style and her journey so far has been commended at many renowned platforms.
Other posts by Nidhi Agarwal