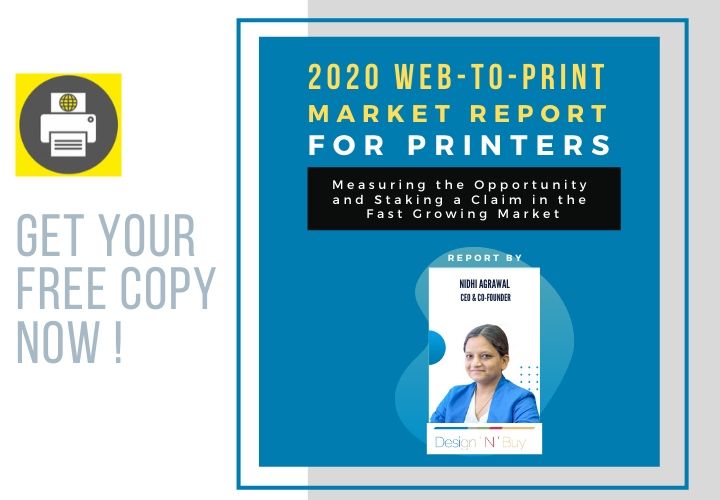 Web-to-print is here to stay, and many print industry experts are already predicting it will soon become the predominant way that individuals and companies purchase print services. Based on the data, those predictions are highly likely to be accurate.
Download this report to get exclusive insights on upcoming Web-To-Print trends and plan accordingly.
Nidhi, a visionary with 10+ year of experience, is profound business acumen and a management capability backed by strong technological background. She plays a strategic role in the company defining the road map for all innovations & her comprehensive problem solving skills have led to many successful online print businesses. Known for her hands-on approach, Nidhi's leadership style and her journey so far has been commended at many renowned platforms.
Other posts by Nidhi Agarwal