Perhaps one of the most significant benefits of deploying a web-to-print online designer is that it allows customers to log into the self-service portal, browse through the products of their choice, manage the customization bits and place an order without a salesperson's support.
Once that is done, the printing process can start immediately, minus any delays or human intervention. You will agree that your customers very much love our web to print technology to design and print t-shirts, marketing materials, signage, photo albums, and so on. You can say we make designing (and printing) easy for everyone.
Enabling even amateur designers to design their print products with finesse in a matter of minutes is something we are very proud of. To continue delivering a seamless experience, we have upgraded our All-In-One Web2Print (AIOW2P) in many respects.
While in the previous blogs, you learned about the technological and UX advancements we have made with AIOW2P 4.0, let us now check out all the new offerings you and your end-customers will find in terms of user interface (UI):
1. Access our revamped Design Studio
Our Design Studio has always been straightforward to use. It is mobile-friendly and comes with a plethora of options. In the previous versions of AIOW2P, both merchandise and commercial printing studios were different, which caused some friction in the user experience.
To enable a smooth experience, AIOW2P 4.0 has only one type of Design Studio for merchandise and commercial printing purposes.
2. Enjoy 100% mobile-compatible UI
Why stop your customers from customizing print-ready templates on their mobile devices when the whole world has gone mobile? Our online design editor works well across all devices and screen sizes and allows your customers to use the application on the fly — regardless of their location. In addition, the responsiveness quotient of the software will not disappoint you.
3. Simplify your form-based editing functionalities for simple products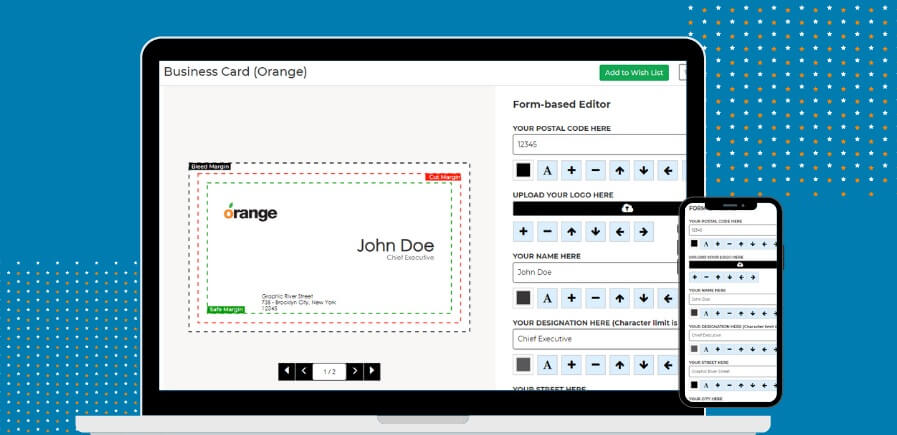 In this day and age, fast page loading is a must if you want to engage your customers online. And there is nothing faster (or better) than our theme.
Our Google PageSpeed is 98, and GTmetrix score is 100. Plus, our solution has a mobile speed score of more than 60. We guarantee that there is no other web-to-print storefront matching these performance criteria.
4. Leverage the advanced search functionality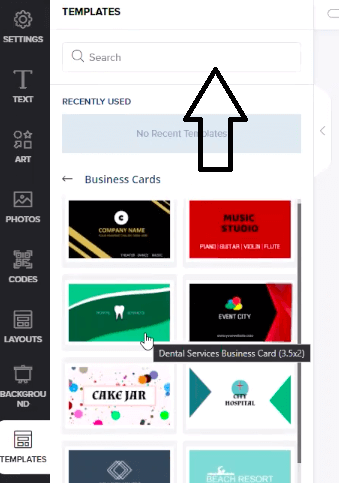 AIOW2P offers a treasure chest of text and font options, vector art, stock photos, and customizable templates to make the design process a breeze for your end customers. However, since the volume of our offerings is so high, it is impossible to browse through everything. Plus, no one wants to spend hours filtering through items.
That is why we have given an advanced search functionality that lets you look for features of your choice with ease. From templates to vector art — you can search various options via the search bar.
The feature shortens the ordering process and print production timeline and ensures that customers get precisely what they want.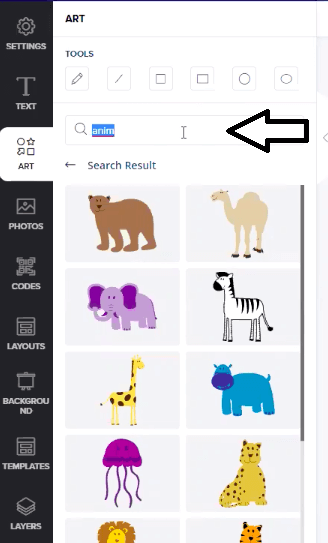 5. Easily upload photos from many sources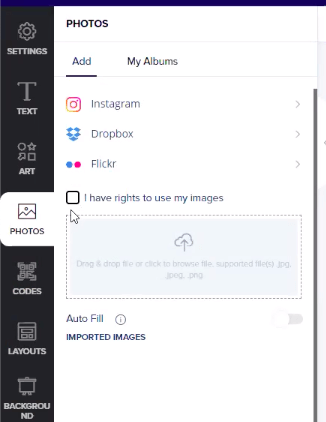 You can integrate the Design Studio with Instagram, Dropbox, Flickr, Google Picasa, and more so that your end customers have more sources to upload their photos. To avoid getting penalized by Google for using copyrighted images, there is a check box to ensure your customers have the right to use the uploaded images.
After a photo is uploaded, our online web-to-print editor checks the print quality so that the end result does not come out pixelated.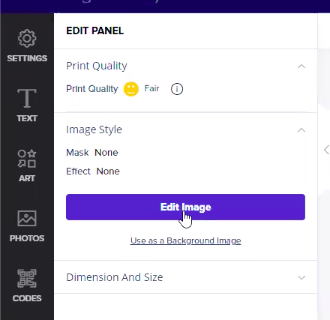 6. Sell whatever you like; it is customizable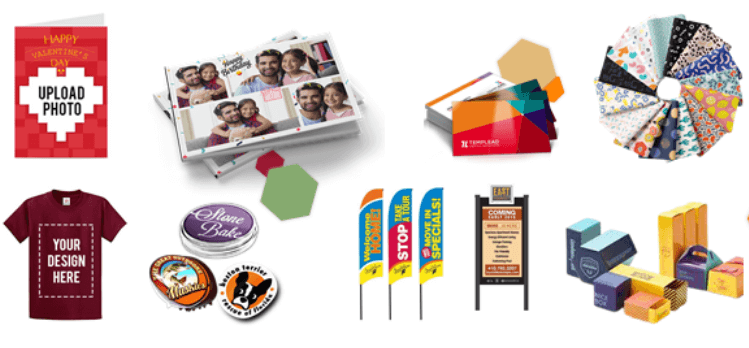 7. Give multi-language support, including RTL functionality
Irrespective of where your printing business is based or the languages your target customers speak, you can localize the entire content of your web-to-print storefront.
In addition, we have added the Right-To-Left (RTL) feature to our Design Studio to attract printing companies that want to sell and manage their businesses in their native language.
Whether it is publishing, graphic design, or textiles, many printers are unlocking their true potential with web-to-print, especially in the Middle East and North Africa (MENA) region.
8. Benefit from 10X faster editing compared to Photoshop
AIOW2P 4.0 is easier to learn compared to popular but complicated tools such as Photoshop. Even if your end customers have never used an online design tool studio, it will not take them much time to master our online print designer.
9. Follow the de facto standard before sending your creatives off to print

Once your end customers have customized the template, they can zoom in/out and preview how the product will look once it is printed. Then, there are also cut and bleed margin options to ensure the design happens within the boundary.
Designing is fun, and when you make it an easy activity for everyone, you are bound to get good traction for your business. If you would like to know more about the modern UI capabilities that AIOW2P 4.0 offers or web to print storefront solutions in general, please hop on a quick call with us at +1-347-647-9799.
This blog is from a 7-part series.

Read others: Part1 | Part 2 | Part 3 | Part 4 | Part 5 | Part 6 | Part 7 |