In the fast-paced world of online commerce, staying ahead requires seamless integration of cutting-edge tools and platforms to automate business processes and achieve success. We are excited to share that we recently completed a successful integration project for one of our valued client's websites: Blue Wave Printing and Big Check Store. Both of these websites were built on the BigCommerce platform and were integrated with our state-of-the-art Web2Print platform, DesignO.
During the integration process, we recognized the potential for further optimization of their print business processes. Leveraging the power of DesignO's API structure, we seamlessly integrated it with the Aleyant tFlow preflight system. This strategic move transformed their print operations into a highly efficient and customer-centric endeavor.
Project Overview: The company needed to reduce turnaround time
With his distinct online stores, client caters to a diverse range of print consumer needs, offering promotional materials, event signage, photo booth backdrops, tradeshow displays, custom prints, custom oversized presentation checks and more. 
The client's commitment to excellence has earned him a loyal clientele, but he envisions enhancing his business further through streamlined integration of innovative software solutions. His primary goals include reducing turnaround time on each order, cutting down on print wastage due to errors, and delivering products to his customers in record time.
By leveraging the power of advanced technology, the client aims to optimize his print business processes, making them more efficient and error-free. One crucial aspect of this optimization is the integration of his online print stores with DesignO to offer instant product personalization convenience to his customers. This integration enabled a seamless flow of orders and print-ready files, reducing manual interventions and potential errors during the production process.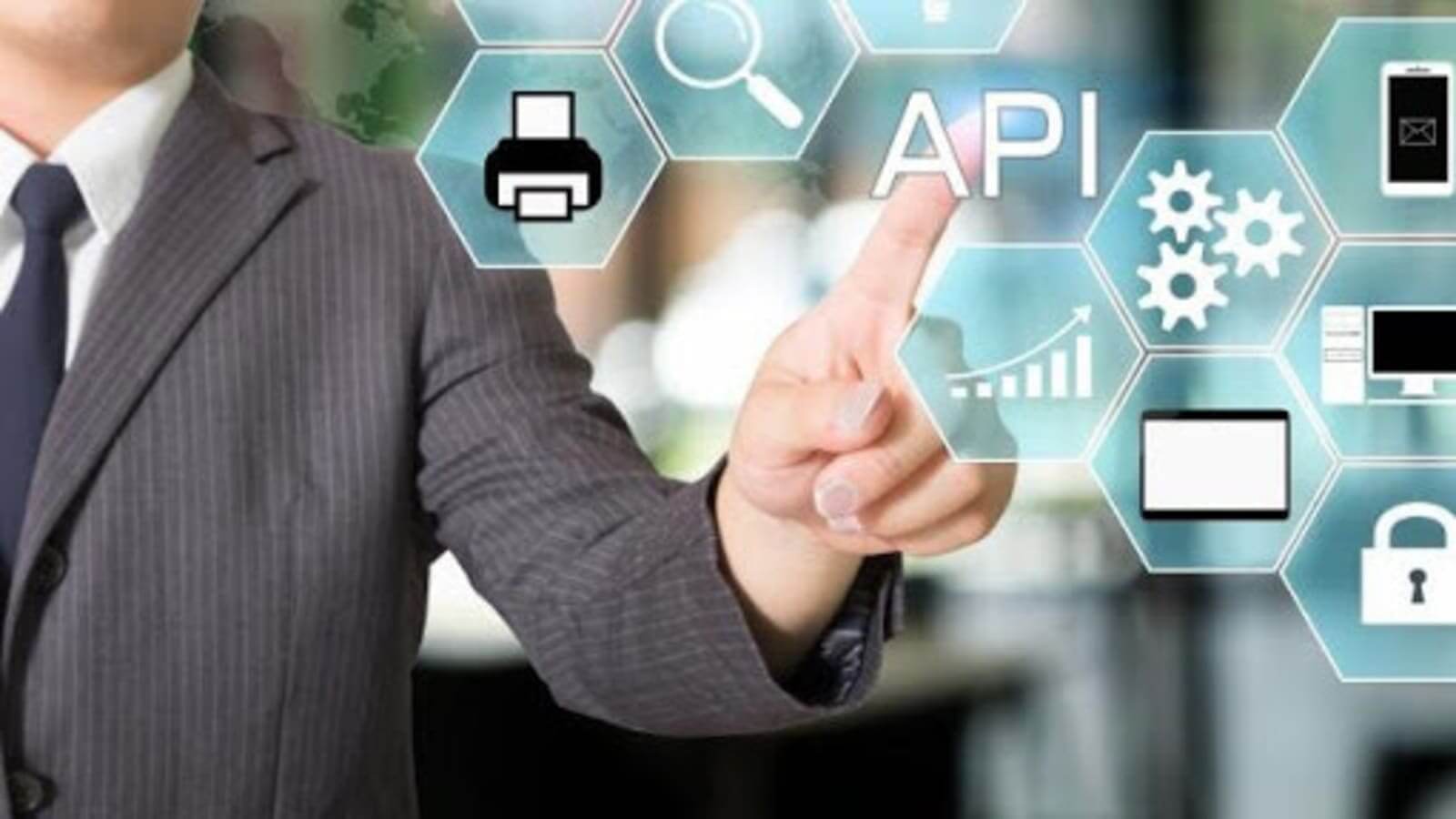 Additionally, the client wanted to implement the Aleyant tFlow preflight system, which will further enhance efficiency by automating print job preflighting and file processing. This automation not only saves valuable time but also minimizes the risk of print wastage due to errors, contributing to cost savings and sustainable practices.
Ultimately, the client's vision is to deliver an unparalleled customer experience by offering faster turnaround times and top-quality products.
Discover the power of DesignO! Elevate your printing process with our plug n play web-to-print solution. Download the brochure now and unleash your creativity.
Print business challenges faced by our client
Before adopting DesignO web-to-print solution, the client faced several challenges that hindered his business growth:
The absence of a user-friendly design tool on the websites restricted customers' ability to personalize products seamlessly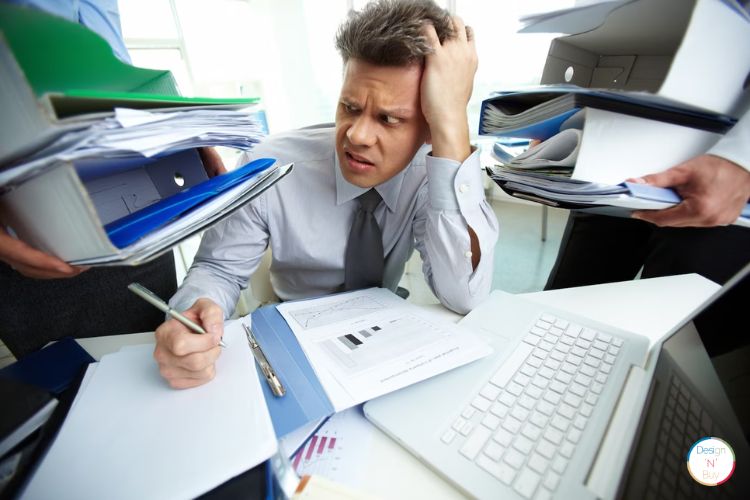 Managing print orders, jobs, and workflows for both stores separately proved time-consuming and inefficient.
Operating two distinct online stores required juggling between platforms, leading to redundant efforts and complexity.
Manual Print File Management
Handling print files manually, offline proofing and approvals left room for errors and increased processing time
Solution Offered: DesignO with Web-to-print Features integrated into BigCommerce Print Shop
In an attempt enable personalization and ordering within existing BigCommerce stores, we chose to first integrate DesignO bigcommerce product designer using our ready-to-install plug-ins. Upon successful integration, we further completed the API integration with all required third-party applications for offering an end-to-end solution.
The integration of DesignO brought a remarkable transformation to the customer experience. By allowing customers to personalize products directly on the websites, we created a user-friendly and interactive design interface. Customers now have the freedom to effortlessly create unique designs, harnessing the full potential of DesignO's features and functionalities.
With DesignO's powerful web2print backend, capable of integrating and managing multiple stores, our client gained the advantage of centralization. Now, they can effortlessly manage orders, jobs, and workflows for both stores from a single unified platform. This consolidation has streamlined their operations, significantly reducing complexities and enhancing efficiency.
Automated Print File Management
To address the manual print file management challenges, our team successfully integrated DesignO with Aleyant tFlow. This automation introduced automatic print file checks, fixes, and proofing, ensuring that all print files adhere to the required specifications before they proceed to production. This has not only expedited the print process but also minimized the risks of errors and wastage.
With seamless integration of BigCommerce, DesignO, and Aleyant tFlow technologies, the Design'N'Buy team has achieved a remarkable milestone in empowering our client with best-in-class solutions across eCommerce, Web-to-Print, and Pre-flight segments.
No Migration and Data Loss
The integration of DesignO with already built BigCommerce stores relieved client from migrating to a tally new storefront solution. It also saved his website's search engine rankings and visitor traffic built over the years.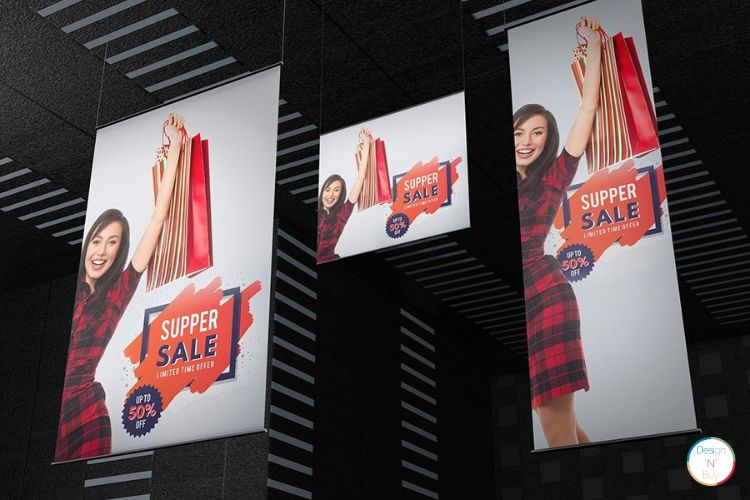 With manual tasks reduced significantly, client's production team could focus on value-added activities, driving productivity and operational efficiency.
The integrated solution provided scalability for handling increased order volumes, integrating more stores in future, and paving the way for business expansion.
By offering a seamless and personalized design experience, both the businesses have gained a competitive advantage, that sets it's apart in the market.
Taking Your Print Business to New Heights
We take immense pride in our ability to build a futuristic and highly efficient online printing business for our valued client. Get in touch with our experts at [email protected] 
Check out these similar posts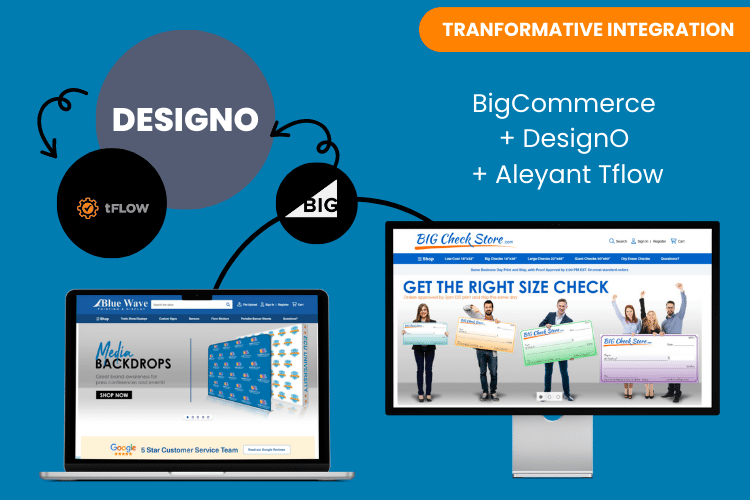 In the fast-paced world of online commerce, staying ahead requires seamless integration of cutting-edge tools
Read More »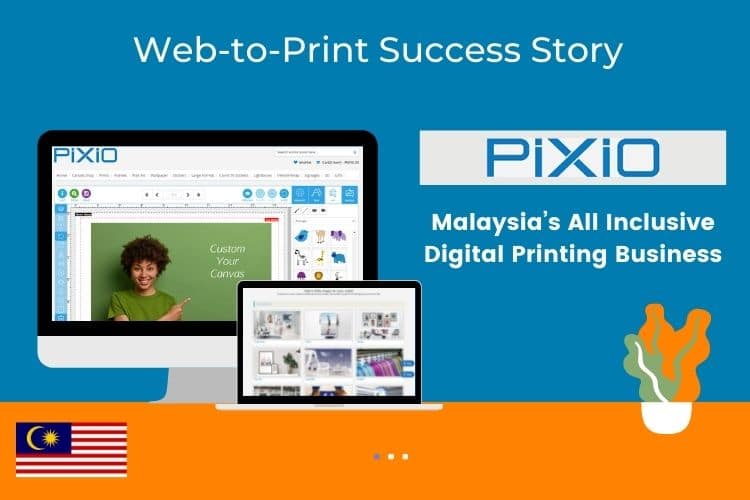 "Our company made the decision to expand into online services with a web to print
Read More »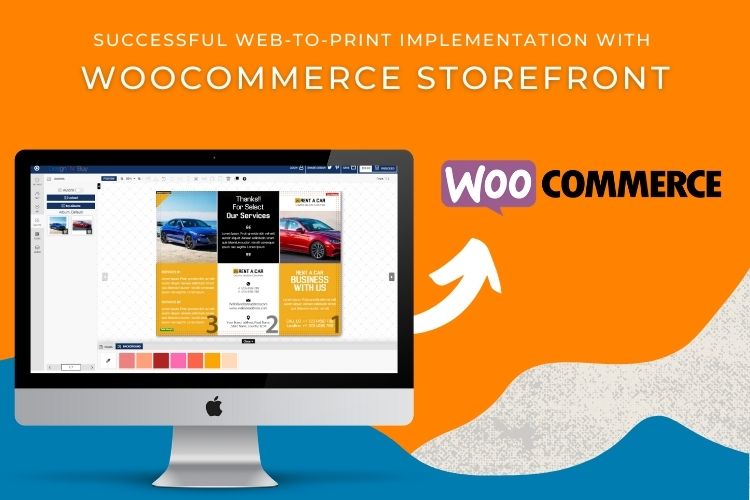 WooCommerce is a popular open-source eCommerce platform built on WordPress. Although the world of eCommerce
Read More »